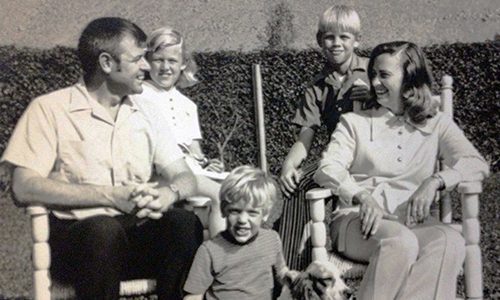 Past
Every  guest has a story of their own. We want to hear

your journey.
Present
We understand the changes in your life. We are here to care for

You.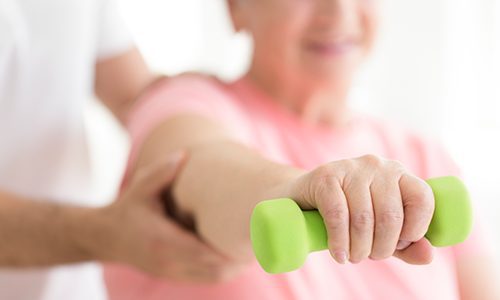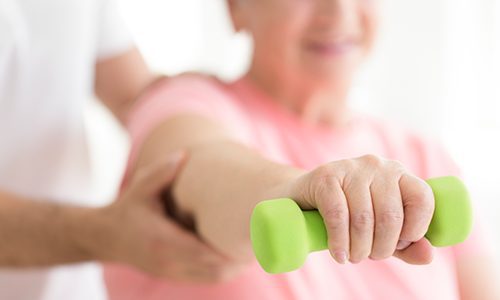 Present


We understand the changes in your life. We are here to care for

You.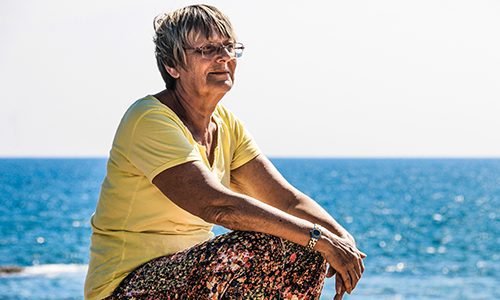 Future
Our goal is to get you back on your feet…


Back to being

You.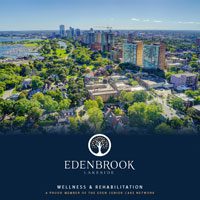 Download a brochure
To download a brochure, please click on the button below.
Real Words of Recovery
Resident Testimonials
My grandfather has been living at this facility on hospice care and duringCOVID. I am so glad he has the team there taking good care of him. He always says he likes the staff and is happy there. He had a couple of falls but the nurses took immediate action and called me to let me know. They even made some changes, so that falls don't happen anymore. I am glad he is there! I know he is in good hands.
I picked up a friend and they said this place really helped a lot. Staff was very nice. Everyone was courteous to me and they made sure she knew how to take her meds before she left.
Our Dad, Edward, was at Edenbrook Lakeside in the last days of his life. The medical and assistance teams on the first floor, where our Dad's room was, were exceptional. They went out of their way to make our Dad comfortable. They were very active listeners not only with him but with us as well. They made our Dad feel respected and special. They accompanied us, his family, with compassion, understanding, and respect. We will forever be grateful.
My father rehab'd there after a quin-bypass. The entire staff was attentive to my fathers needs.They took the time to learn his name. Staff knew he was there to rehab and go home so they immediately had him doing stuff on his own. PT OT and speech therapy all worked together in a common cause.I was there everyday after work and could see how much they cared about the patients they helped. Also, the new owners had contractors on making repairs and updating floors as promised. Great location as well. Thanks Edenbrook- job well done!
About Us
Edenbrook Lakeside
Edenbrook Lakeside is an industry leading skilled nursing facility dedicated to delivering excellence in post-acute rehabilitation and long-term care. We cultivate a culture and family-like environment to attract the best healthcare professionals and caregivers that ensure that each guest is not treated like a patient…. but like family.
Get in touch!
We Can't Wait to meet you.
2115 E. Woodstock Pl. Milwaukee, WI 53202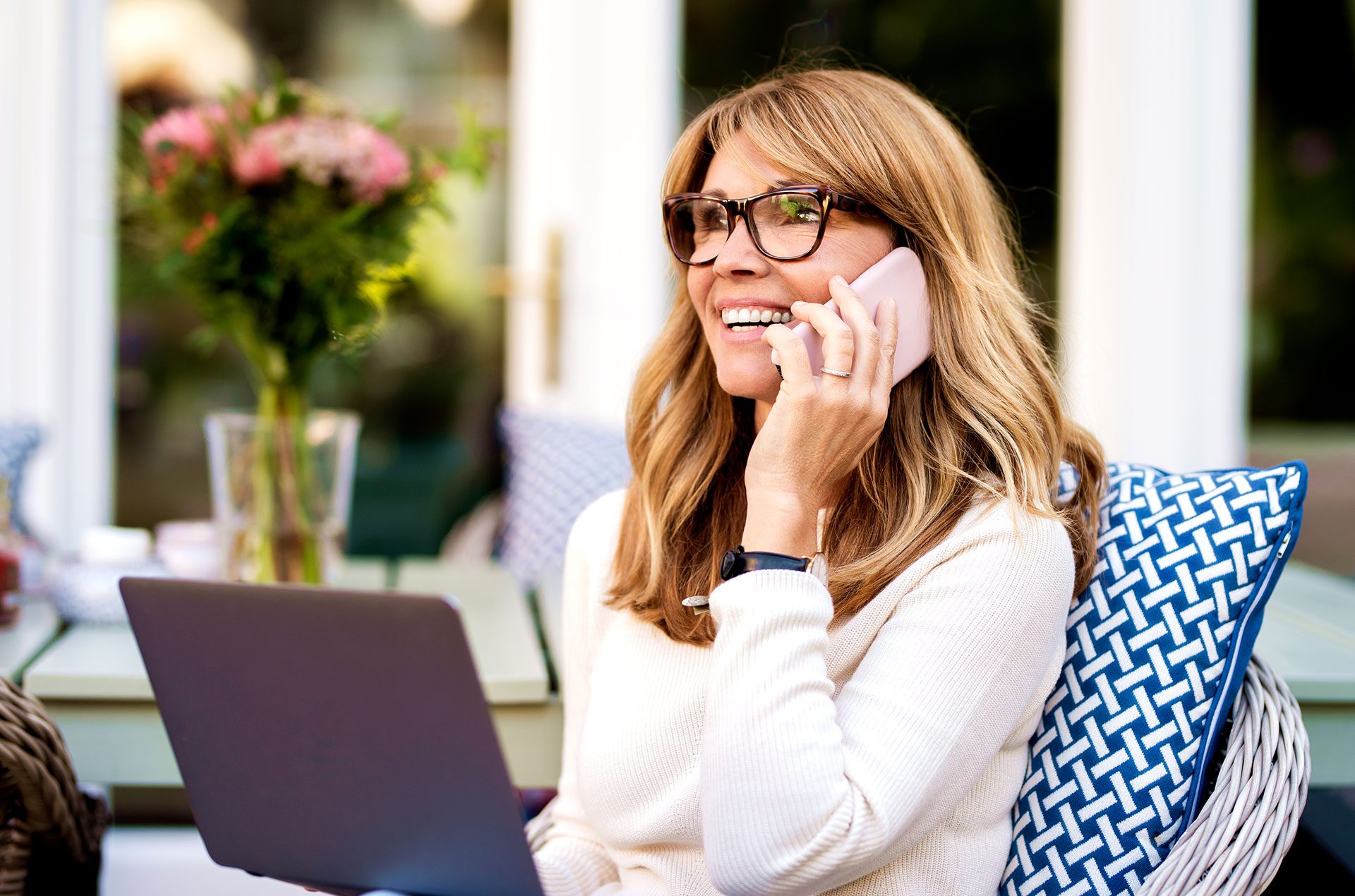 Edenbrook Lakeside
2115 E. Woodstock Pl.
Milwaukee, WI 53202